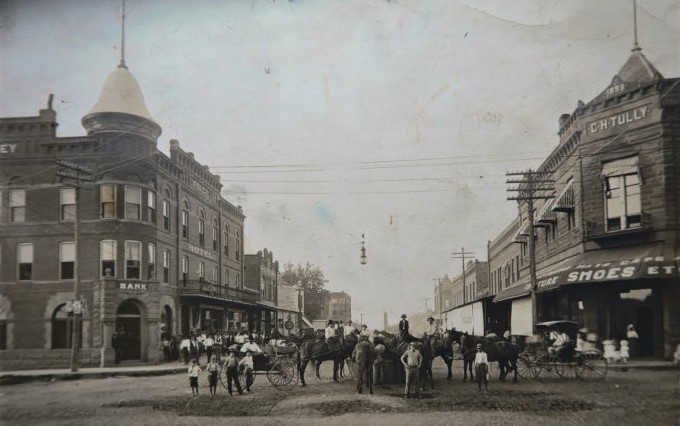 DISCOVER THE PAST
Welcome back to the Eufaula Area
The Eufaula Area Museum is proud to share, promote and preserve the history of the cities and counties near Lake Eufaula, Oklahoma.
Visit the Museum
The Eufaula Area Museum is open for visitors from 10 to 2 on Saturdays or by special appointment.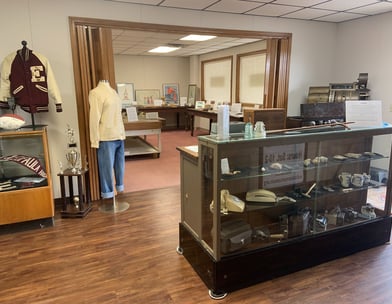 Take a stroll through our various exhibits, learn about the history of the area, and immerse yourself in the memories of the people who lived near Lake Eufaula.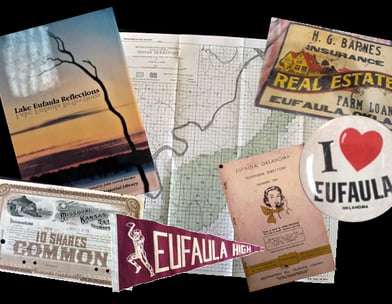 Browse through hundreds of books, maps, photos, memorabilia and more.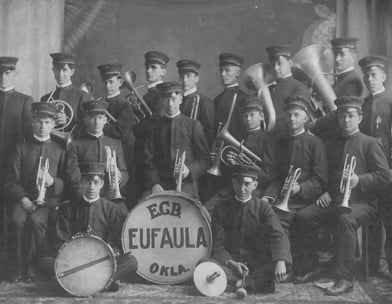 Take a look at some of our newest pictures, artifacts, books and featured items. Updated every week.